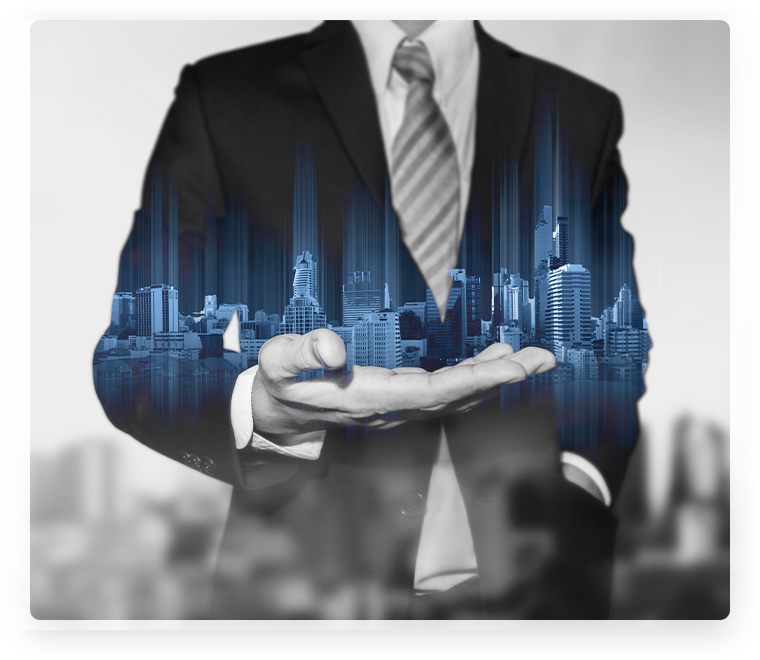 Visible Development ("Visible") is a dynamic real estate development company that acquires, develops and builds premier commercial and residential assets in key markets throughout the country.
Headquartered in the NY Metro market (Huntington/Long Island) with a regional office in Ft. Lauderdale, Florida, Visible is well situated to cover a broad geographical territory.
We predominantly target projects and real estate opportunities in the Eastern US. Primary Metro areas and their suburbs are of particular interest across New York and New Jersey, Pennsylvania/Philadelphia, New England/Boston, Florida MSAs and other primary and regional markets.
Hundreds
of Happy Clients
Over 500
Projects Completed
Decades of Experience
Our experience as real estate developers, landlords, asset managers and builders enables us to see and capture value within asset markets. We execute projects across all asset classes to diversify our project portfolio and hedge against market risk.